We connect talent to opportunity. Whether your company needs an extra pair of hands for the day, a temporary placement or a full-time position filled, we are here to support you through the process. We sift through profiles for you and bring only the best candidates to the table. At Syndeo Staffing KC, we provide individualized workforce solutions to meet the staffing needs of your business.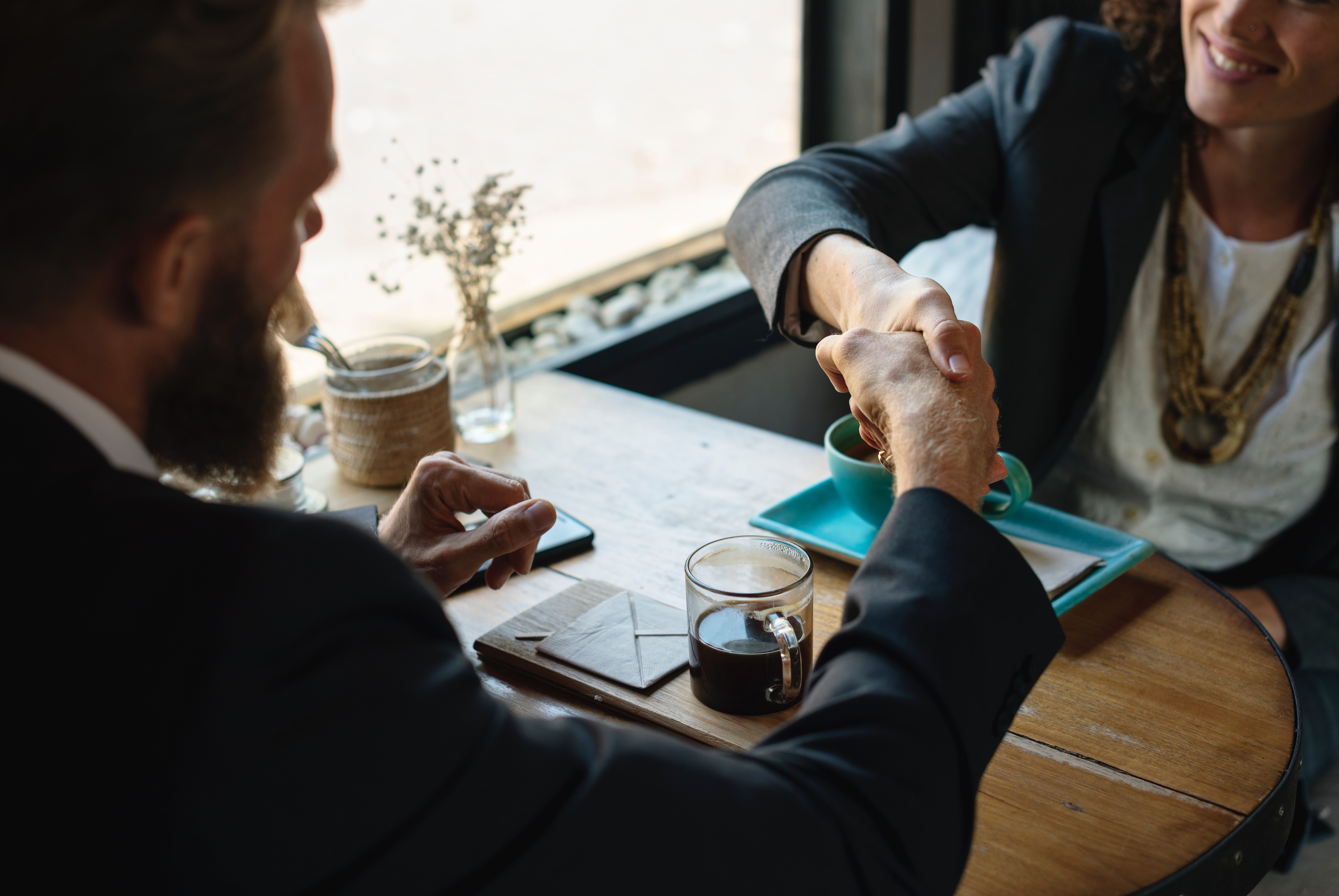 Our individualized approach
We are here to support your unique staffing needs by filling the gaps in your workflow. Whether your organization is small or large, we strategize to find a customized staffing solution that exceeds your expectations, allowing for improved performance and increased efficiency at your company. While you focus on your business, we utilize our agility to adapt to the fluctuating demands of your company, tailoring our strategy to bring you top-tier employees with the appropriate skills and experience.